Sappa, a fast-growing Swedish operator and TV broadcaster, is now launching smart homes as part of their extended offering. They have chosen hub and devices from Heimgard Technologies to market under their own brand.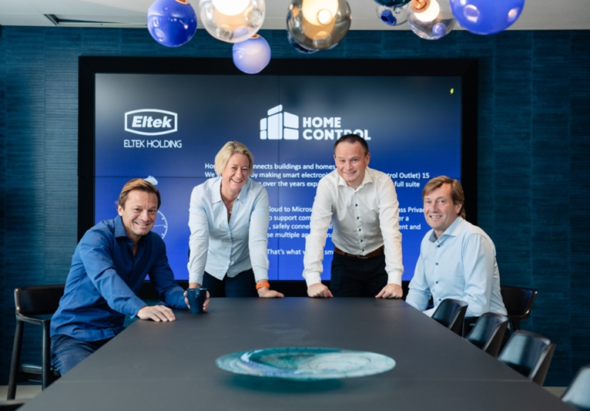 With a vision of becoming the most customer friendly company in Sweden they have a strong focus on user experience and will only partner with companies that share their ambitions. Easy-to-use, affordable subscription cost without start-up fee or expensive starter kits were some of their tough criteria when choosing a partner for Smart Homes, alongside flexibility and security.
These days, Sappa goes live with various start packages consisting of the Heimgard Smart Hub, various sensors, and lighting devices – all managed with the Heimgard Smart Home App – refined to meet their specific needs.
Sappa is a Swedish telecom operator with headquarters in Gothenburg. They provide broadband, TV, digital care services and telephony to a significant and rapidly growing proportion of Sweden's households. Through the white-label agreement with Heimgard, Sappa's customers will be able to gather all services under one roof.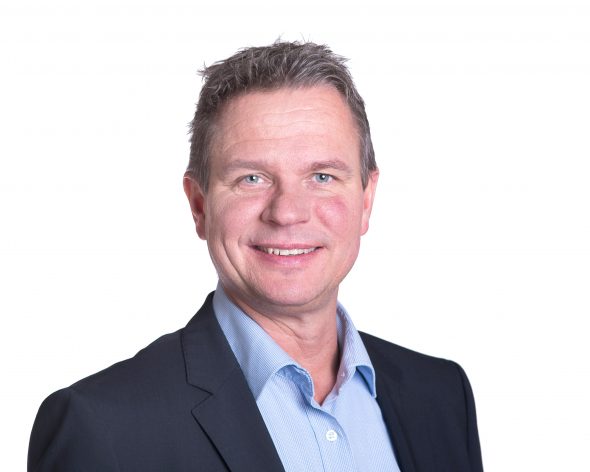 «We continue to launch products and services that are in demand by our customers. We have the customer's needs in focus in everything we do, and the vision is for Sappa to become Sweden's most customer-friendly company. It is important that we grow together with partners who share our ambitions, and that made Heimgard a natural partner for us in this segment.»

– Hasse Svensson, CEO of Sappa.
«The market for smart homes is facing a breakthrough and we expect strong growth in the years to come. Today, smart homes give you the opportunity to, for example, optimize and control power consumption, secure the house with alarm, camera, and keyless solutions. But the development has only just begun and in the future the homes will contain technology you did not know you needed», says Lars Jervan.
This article was originally publised on HeimgardTechnologies.com.