LILLESTRØM, Norway (20/01-2020)

Prefere Melamines GmbH, a business leader in Amino Resins production, and Dynea, a leading technology licensor in Formaldehyde production, are pleased to announce the signature of a contract for the revamp of Prefere Formaldehyde Plant located in Frankfurt am Main (Germany).
Under the terms of the contract, Dynea will act as Technology Licensor using its proprietary fasil® silver-catalyzed formaldehyde technology for the revamp. The plant in focus currently produces Formaldehyde using 96 Karl Fischer cells; however, once onstream during Q2-2021, the plant will produce almost twice as much Formaldehyde with improved yield and conversion levels while only using one single reactor.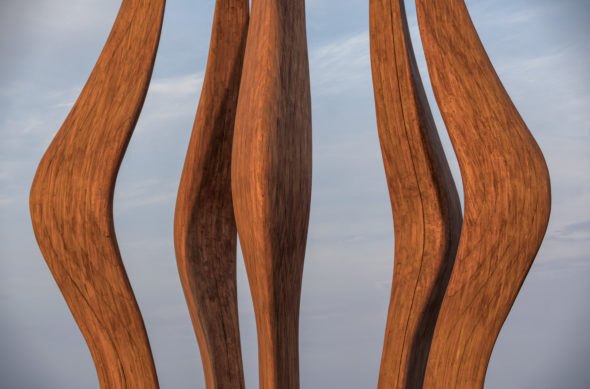 "This revamp project is very interesting because our fasil® technology will allow Prefere Melamines to almost double its existing production capacity at the Frankfurt site. This is quite unique given that traditional revamp & debottlenecking projects are usually limited to a mere 20-25% capacity increase", says Rémi Goget, Licensing Manager at Dynea.
The proven fasil® silver technology which has the lowest total operational cost and regarded as the safest way of producing formaldehyde licensed by Dynea has already been successfully installed at more than 40 plants worldwide.
This press release was originally published on dynea.com.